As a fairly new blogger it is always so exciting to be recognized by other Bloggers!  Here are some of the blogs that have featured me or given me an award!

Sangria Sorbet Float
 Gingerbread EggNog Squares, Honey Raspberry Chicken Skewers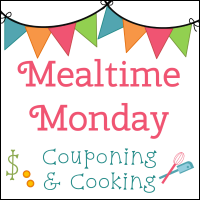 Sweetheart Fudge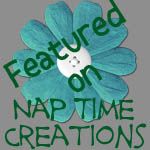 Not So Fried Rice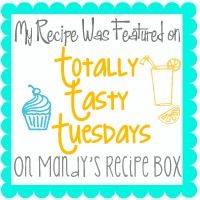 Not so fried rice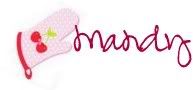 Mexican Spaghetti and Meatballs, Pineapple Upside Down Cupcakes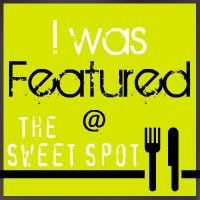 <
I was also awarded the most Versatile Blog, only the graphic got lost in the transfer from blogger to word press.